0.5x Auxiliary Lens for GR1040-65S GR1040-65S-0.5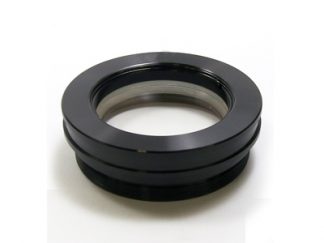 Auxiliary Lens for High Magnification Stereo Microscope GR1040-65S
Magnification : 5x-32.5x
W.D. : 180mm
Long distance observation is possible.
Product Inquiry
phone028-3911-2006
Specification
General Specification
Model Number

GR1040-65S-0.5
Features
Objective Auxiliary Lens
Auxiliary Lens can be attached end of objective lens.
By attaching 0.5x auxiliary lens, long distance observation of 180 mm is possible.


Inquire about this product
Business hour: 08:00 - 17:00
Closed on weekends & public holidays