The borescope contains a very elongated "glass" lens (rod lens) inside.
Therefore, if you receive a strong impact instantaneously, the glass lens inside may crack or break.
For glass protection, it is enclosed in a stainless steel tube. But, please be careful especially when handling long and small diameter.
■Drop
 
 
■Touching
■Bending (bending with a strong force from the side)
<Status>
The most common problem with borescope troubles is that the field of vision is hazy.
When it breaks completely, it turns black.  
If it breaks or cracks, it will replace all lens parts.
The repair fee will also be expensive.
The bottom photo is the actually broken lot lens.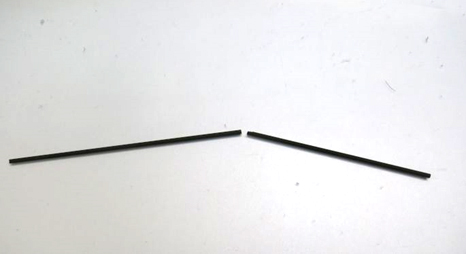 For preventive measures, some customers are using the following commercially available tubes.