There are several ways to input signals from a high definition camera to a PC.
One way is to use a capture board.
However, the shape changes on a notebook PC or a desktop PC, and the shape of the throttle must also be considered.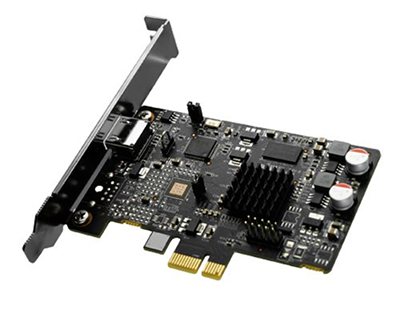 We please introduce two transducers that can be used irrespective of shape and PC type.
1. HDMI to USB 3.0 converter
The below picture is the HDMI to USB 3.0 converter manufactured by I-O DATA Corporation, identified as the GV-USB3/HD.
If you have a USB 3.0 port, you can use it on both laptop and destop.

If you download special software from manufature's official website, you can easily shoot movies and play it again on your PC.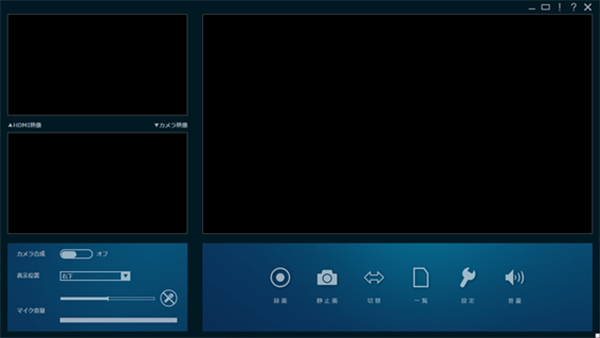 The advantage lies in the elimination of the process involving the removal of USB memory or SD cards from the camera and their subsequent insertion into the PC. However, it is important to note that, due to the specification of utilizing USB, real-time performance may slightly diminish compared to a direct connection to the monitor.
Additionally, it is imperative for the PC to be equipped with a USB 3.0 port, as the device will not operate with a USB 2.0 port. Furthermore, compatibility with high-definition cameras is extended to include the utilization of standard measurement software for microscopes.