We will introduce our "High-magnification lens ".
Our FZ series zoom len is a high magnification zoom lens.
The field of view at the minimum magnification is 9 × 6.7 mm (if 1/2 inch camera is used).
There are 0.5 times auxiliary lens (option) with our other lens (DS series).
I will divert this auxiliary lens.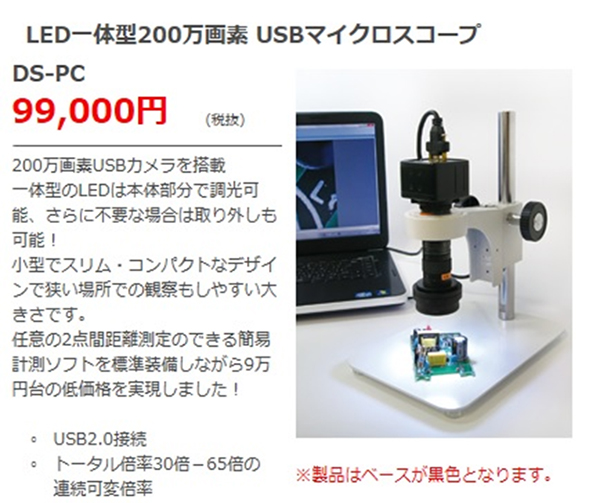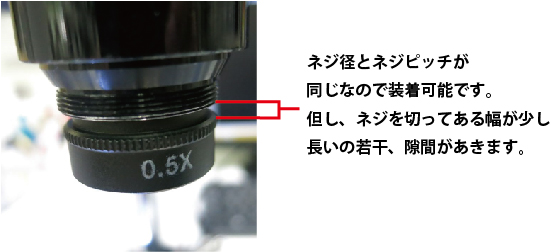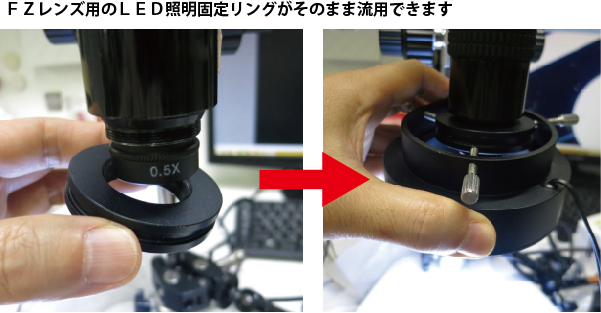 A field of view of 18 x 13 mm can be secured.

(If using 1/2 inch camera)

The left photo shows a circle with a diameter of 10 mm

With a 1 / 2.5 inch camera, you can see the whole 10 mm circle.